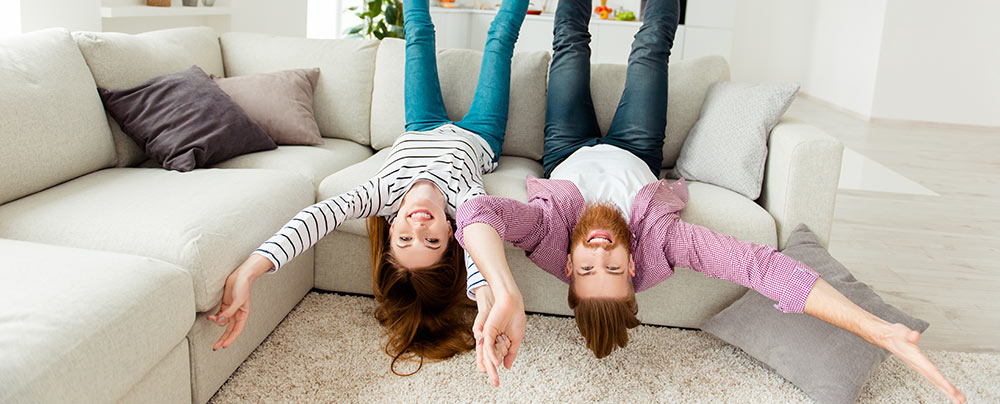 BJ Carpet cleaning
For carpet cleaning, upholstery cleaning and stain removal Whangarei loves!
Experience the feeling of carpet cleaning and stain removal by experts – you'll be amazed by the results!
Carpets are an investment in your home and as such they need to be treated with care. If you want to extend the life of your carpets while maintaining their look and feel, regular cleaning by professionals is the best solution.
For 22 years, we've worked to develop cleaning techniques of the highest standard, while keeping our costs down, so we can provide our Whangarei customers professional quality carpet cleaning at competitive prices. Whether you need carpet cleaning, carpet stain removal and upholstery cleaning services, you'll love what we can do for you.
Carpet cleaning by dedicated professionals
There's more to carpet cleaning than you might think.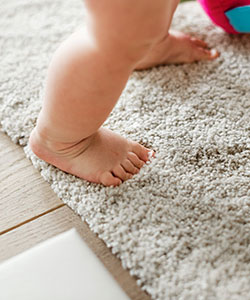 There's a wealth of knowledge and understanding required in order to clean carpets to the highest, professional standard. Carpet manufacturers commit time and energy into developing and producing quality carpets to be hard-wearing, hygienic and to add warmth and comfort to any home.
Carpet cleaning methods are also constantly evolving, with carpet manufacturers investing in research to discover new and improved procedures of cleaning carpets.
We have IICRC certification which means we're trained to the highest international levels of carpet cleaning and stain removal. We're owner operators and our customers keep coming back because they know their carpets are being cleaning by fully trained and certified experts.
Reduce allergies with professionally cleaned carpets
There's nothing like a carpet to create a feeling of warmth and luxury for your family. However, carpets are also a breeding ground for allergen-causing dust mites and dirt which can cause great discomfort if you or a family member suffers from allergies.
When dealing with dirt and allergens in your carpet, regular vacuuming only goes so far. Leading carpet manufacturers recommend deep steam cleaning on a yearly basis to effectively keep dust mites under control.
We've sourced the best portable carpet cleaning machines from America which are some of the most powerful on the professional market. Our machines push steam right down into the carpets' tightly woven fibres without causing any damage, getting to where dust mites like to hide. They are powerful enough to suck all that dust, dirt and carpet pests back out again, leaving your carpets fresh, clean and ready to walk on in 2-3 hours.
Stain removal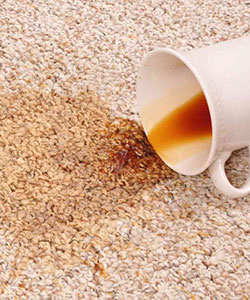 Do you have an unsightly and hard to remove stain on your carpet? Don't panic, BJ Carpet cleaning thrives on tackling stubborn stains such as:
Red wine
Pet stains
Blood
Ink or paint
Tea or coffee
We've spent the last 2 decades perfecting our stain removal technique, and customers all over Whangarei swear by our results. Using deep steam cleaning, we remove the majority of even the most stubborn stains, whether they're in your carpet or on your upholstery.
Our stain removal method is also safe for all leading carpet brands and for most upholstery fabrics.
What you should do if you get a stain on your carpet
Call the experts! The internet is full of home remedies on how to remove stains from carpets and upholstery. Don't take any chances – the best course of action is to call the carpet experts. We'll give you advice on what to do to prevent the stain from setting until we can come to the rescue!
Get rid of carpet pests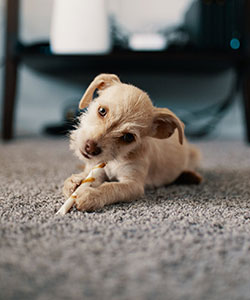 Do your carpets harbour unwanted nasties such as fleas, carpet beetles and dust mites? There's no doubt that carpet pest populations can get out of control in warmer summer months here in Whangarei. If you have children, the last thing you want to do is to try to combat these pests with harsh chemical sprays and shampoos. Not only are these toxic to your family, they can also harm your carpet, reducing its longevity.
Our high-tech carpet cleaning system will deal to any carpet pests swiftly and effectively, without causing any damage to your carpet.
Bring tired furniture back to life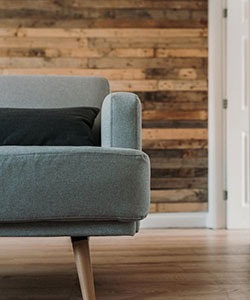 Don't buy a new sofa when you can give your old one a reboot with our upholstery cleaning! Our high-tech cleaning equipment uses steam cleaning which is safe for most upholstered furniture, from sofas to armchairs and cushions.
We provide a deep steam cleaning service which eliminates dirt, allergens and germs safely and effectively, leaving your upholstery looking clean and refreshed. You'll be astounded at how new and vibrant your furniture can look after we're finished with it!
Book an upholstery clean today
For more information about any of our services or to book a carpet clean or stain removal, contact our friendly team today, we're happy to help.