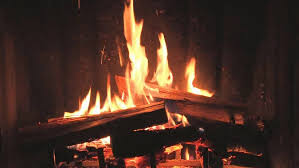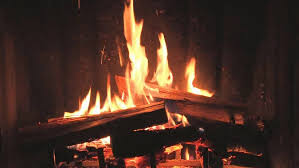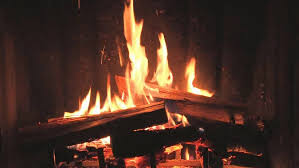 Make your home   WARM…… COSY……. SAFE
Make your home warm, cosy and safe with BJ chimney sweeping services.
Northland may be known as the winterless North, but even here we experience cold winters. There's nothing like a fire to make your home feel warm, dry and cosy during the cooler months.
Did you know? Insurance companies require that you have your chimney cleaned regularly, usually on a yearly basis.*
Keep your fireplace working efficiently and safely – have it cleaned and inspected regularly with BJ chimney sweeping services, Northland's trusted chimney Sweep.
BJ offers a comprehensive range of Chimney services including:
A safety audit of your entire system including flu safety, firebox safety, door and seal safety
Checking for obstructions and deterioration as well as any venting problems
Quality Chimney cleaning using high grade steel brushes to remove dirt and soot build up
Checking your roof around the chimney for leaks and structural issues.
Repairs
With BJ chimney sweeping services you can keep your home safe and compliant as well as warm and dry. Contact us today for friendly advice and to book your chimney sweep and inspection report.
* Each insurance company differs in how often they require you have your chimney cleaned and inspected, so check with your insurance provider.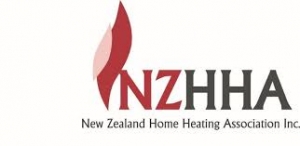 Members of NZ Home Heating Association – Owner / Operator in Whangarei for over 20 years.
Get free advice from our friendly staff
Call, Text or email to discuss your needs or BOOK
09 4308103 &  021 429531
  https://www.facebook.com/bjchimneysweepingnz/